November SAAZ BREWZletter
Brought to you by Platinum Sponsors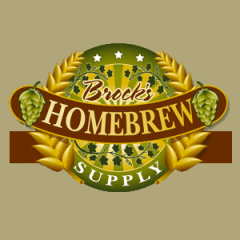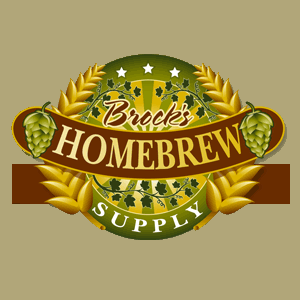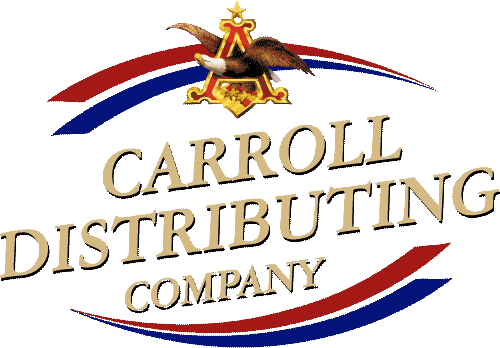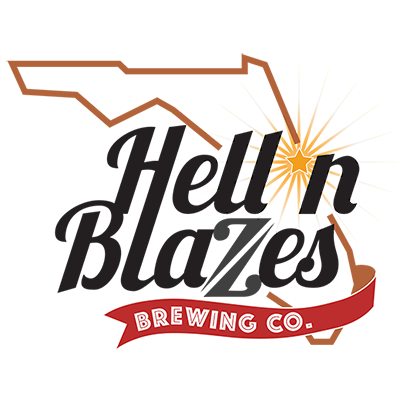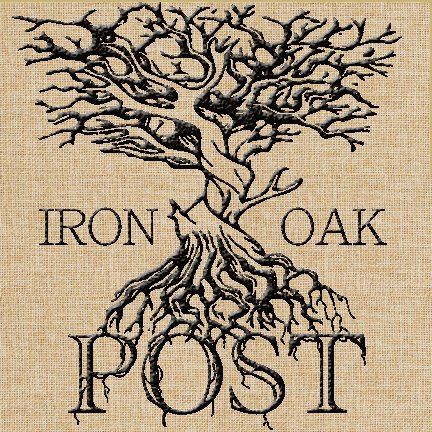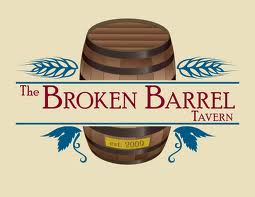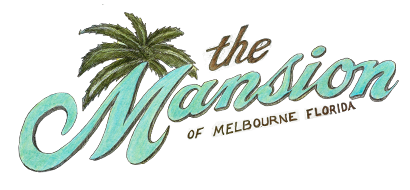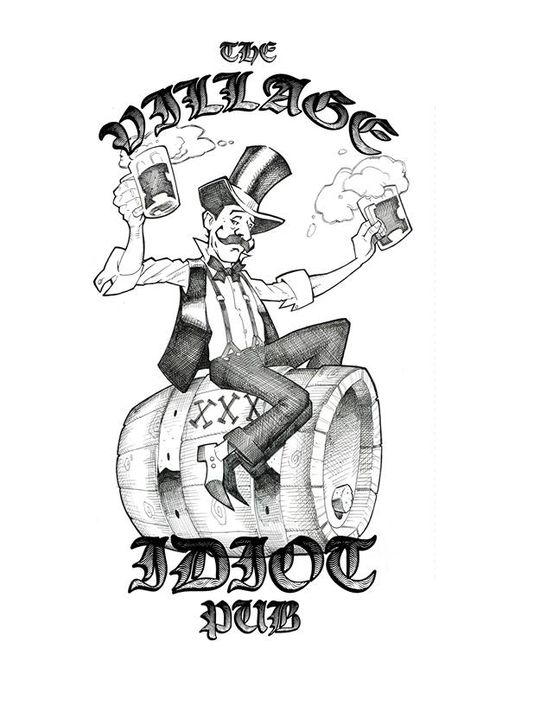 ---
Next Meeting:
SAAZ MEADing
Saturday, November 19th 3pm-11pm
Webb's House in PSJ (Not the Honey House)
email saaz@saaz@saaz.org for the address
---
SAAZ is now using TEXT REMINDERS!
Sign up for text alerts from SAAZ! We will send a maximum of 2 texts per month.
Text SAAZ to 24587 to join
---
VOTE –

VOTE

– VOTE
No we aren't promoting Hillary or Trump, the SAAZ officer elections are coming up in December.  This club doesn't run itself. We need awesome volunteers like YOU to be a part of the team that plans our events for the year. Any other interested members should contact President Dan Shirah to be included on the ballot. Also be sure to attend the December meeting to vote. Talk to any current officer about their job if interested to get an idea about time commitment and skill set required. We make it fun for sure!
---
 Announcing 2017 SAAZ Intraclub Brew Challenge
Back by popular demand, SAAZ is continuing a quarterly Intraclub Brew Challenge. We would like to encourage more brewing in the club and provide more feedback to our brewers. Each quarter the club will announce the challenge ingredient/style and requirements. Members will need to sign up to participate since SAAZ will be providing a special ingredient. Brewers will then have 3 months to brew the beer and then bring to a meeting for feedback and competition. Prizes will be awarded.
CHALLENGE #1 – Hop Salad
Get your hops sacks ready and your boil kettles clean!  SAAZ has been given a variety of hops and will be giving it away to our club members!
Here are the details: Starting at our SAAZtoberfest party, SAAZ members who have paid their 2017 dues are eligible to receive 3-4 oz of mystery hops.  Members will brew a whatever style they desire but must use the hops they pull from the bag. You may supplement with additional hops if needed. Then, at our January meeting, we will have some expert beer judges evaluate the beers.
The amount of hops is limited, and they will be available on a first come, first serve basis, per the guidelines above.  Now get ready to do some brewing!
---
UPCOMING COMPETITIONS
Check out the American Homebrewers Association website for a complete list of the 2016 competitions.
The Florida Circuit is complete with the Best Florida Beer Competition being held this weekend. Stay tuned for Brewer of the Year announcements!
It is never too early to start brewing for next year's competitions that start in February, unless it's an IPA… So get your beers ready for the 2017 season. SAAZ is going to win some medals.
BEER RAILROAD – Bring your entries to any SAAZ Meeting, Officer Meeting or Brock's and we will arrange to get them delivered to the competition. Watch your email and Facebook for drop-off deadlines.
Policy: SAAZ will reimburse entry payments for Florida circuit competitions, up to 10 per brewer and up to $1000 total per year. Remember that SAAZ policies and procedures state that any expense must be turned in within 90 days for reimbursement.  If you enter any FLORIDA CIRCUIT competitions this year, email a copy of your registration to Sean Gregg for reimbursement.
---
11/19/16 – MEADING Dave Webb's House
---
2017 Dues – Time to renew!
If you want to be included in all the fun events SAAZ has coming up, it's time to renew your membership. Some of the upcoming events and brew challenges are only open to currently paid 2016 members. There are many advantages to membership, you do not want to miss out. Please pay the Treasurer (Sean Gregg) at any club meeting or online at our website via PayPal – Click here to pay. Make sure to get your new membership card from the secretary.
Individual Membership = $20     Family Membership = $30     Lifetime Membership = $150
---
SAAZ Library
The SAAZ Library is full of great books and magazines to help make you a better brewer. You can view the entire list of publications here. If you see something that interests you, simply send an email to the librarian with your name and the publication title, and the Librarian will bring it to the next monthly member meeting.
---
Feedback/Contact Us
We need your help! We are very interested in improving the club and we'd like to hear what you think. If you have comments or suggestions about the Newsletter, Website, Activities, or the Club in general, please send an email to editor@saaz.org.
Contact Us:
President: Dan Shirah – president@saaz.org
First VP/Competition Coordinator: Nathan Gray- 1stvp@saaz.org
Second VP/Party & Event Planner: Susie Markey – 2ndvp@saaz.org
Secretary/Membership: Ryan Kaestner – secretary@saaz.org
Treasurer: Sean Gregg – treasurer@saaz.org
Newsletter/Webmaster: Anne Gregg – editor@saaz.org
Librarian: Dan Markey – library@saaz.org
---