SAAZ BREWZletter
January 2018
PRESIDENT'S BLOWOFF
Hoppy 2018 Brewers! The new officer board and I are getting everything up and running for the year, and let me tell you our schedule has a lot of excitement built in! We have decided that we will be doing fewer club events this year as a whole. Instead we will be focusing our efforts on our "own backyard" and doing events that make an impact in our community close to home. We will also pool more resources into club activities such as parties and trips that enhance the member experience and give you a great return on your membership dues. A new calendar will be posted on the saaz webpage as well as handed out at the meeting so everyone has a full calendar for 2018. Happy brewing!
-Brian
OFFICER MEETING MINUTES
–      Sourcing new CSAAZ medals for the next 4 years to get bulk discount.
–      Brewer of the Year- highest decorated member from circuit comps to be recognized at Chiristmas party.
–      Make List of active BJCP judges in the club and current contact info.
–      No Space Coast Craft Beer Fest this year.
NEXT MEETING
The next general club meeting will be 2 PM, Sunday, January 21st at Coasters Biergarten in Melbourne. Education starts at 1:45pm Topic: Oxidation
INTRACLUB COMPETITIONS
Irish Beer– March 17th @ Spring Party
Hopped Up – Best hop expressive beer- April 15 @ WOB
Lawnmower Beer- June 16th @ Summer Party
Probst! Best German Beer- October 20th @ SAAZtoberfest
Cooking with Beer! – best beer infused dish- November 18th@ Dirty Oar
Mead @ TBD
 Reward for winning the best beer will be a $50 gift card to Brocks Homebrew Supply! Thank you Brock for sponsoring our Intraclub Competition!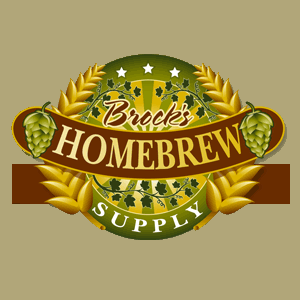 UPCOMING EVENTS
February 18th – SAAZ Meeting @ Iron Oak Post
March 17th– Spring Party @ Rotary Park
April 13th – 15th– NHC 1st Round judging in Tampa
April 15th – SAAZ Meeting @ WOB
May 5th – Craft Brews in the Park @ Avenues Viera
May 20th – SAAZ Meeting @ The Broken Barrel Tavern
June 9th– Bottoms Up Beer Run @ Wickham Park
June 16th– Summer Party @ Pelican Beach Clubhouse
June 30th- (tentative) Member Bus trip to Orlando